Enterprise Style
---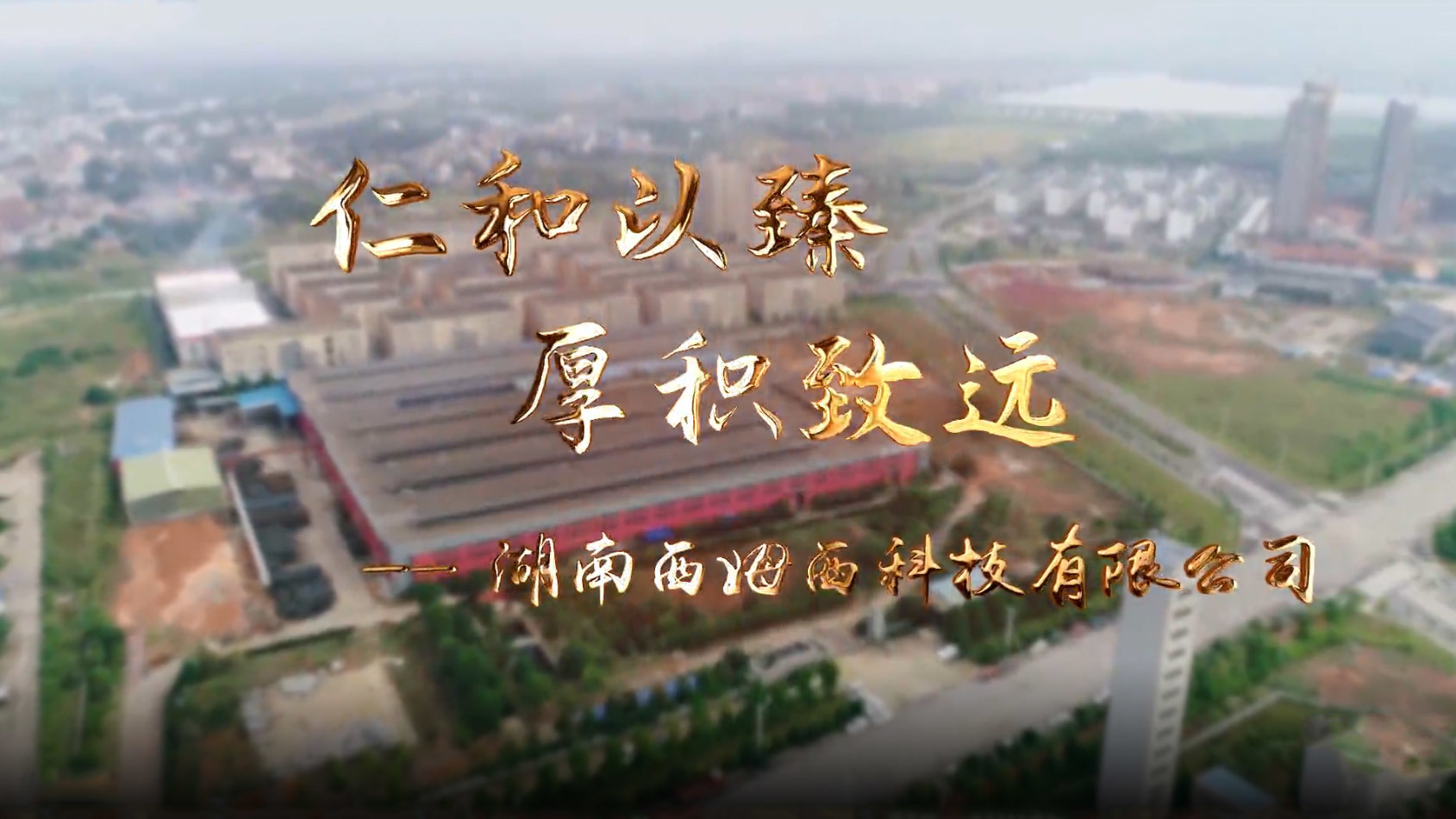 Hunan Simsi's annual sales exceed 300 million yuan, and the company continues to develop steadily...

The company has invested heavily in the technological transformation of equipment, and launched automatic layer winding units and automatic packaging production lines.

A production, sales and R&D base for welding materials with an annual output of 90,000 tons has been established.

Hunan Simsi Technology Co., Ltd. was established and put into construction.

Signed a contract to settle in Jinlong New District, Xiangyin County, Yueyang City.

Established Changsha Simsi Welding Materials Co., Ltd. in Changsha Yuhua Economic Development Zone.
WeChat
---